How to get more likes and shares
engage audiences with increased Online Presence
Learn About Our Social Media Marketing Strategy
1. "Edutainment" content will rule
2. Businesses will put more money behind video production
3. BeReal will be a turning point for brands
4. Businesses will experiment with emerging (and re-emerging) networks
5. The creator economy will continue to blossom
6. Employee advocacy will be the social media trend to talk about
7. How brands talk about sustainability will change
8. Social customer care will become a vehicle for surprise and delight marketing
9. Social and legal will be the strategic duo no one saw coming
10. Social commerce will get up and dust itself off
11. We'll see exciting metaverse brand activations
60% of organizations rely on daily social media data but that is just half of the picture, this needs to be completed with the top 11 trends for Social Networks.
Company Strengths at a glance
We focus all our efforts to make your online presence grow on your designated social media networks.
CJ IT Solutions & Web Design
Customized Social Media Strategy
We create a customized strategy, based on your goals, and social networks that are more representative to your niche market.
We'd love to share our knowledge and experience
We customized the marketing campaign to meet your goals, and  strengthen to reach your desired niche. 
Top Social Media Platforms
We help you to organize, offers, events and recognition of your branding with ITIL practices.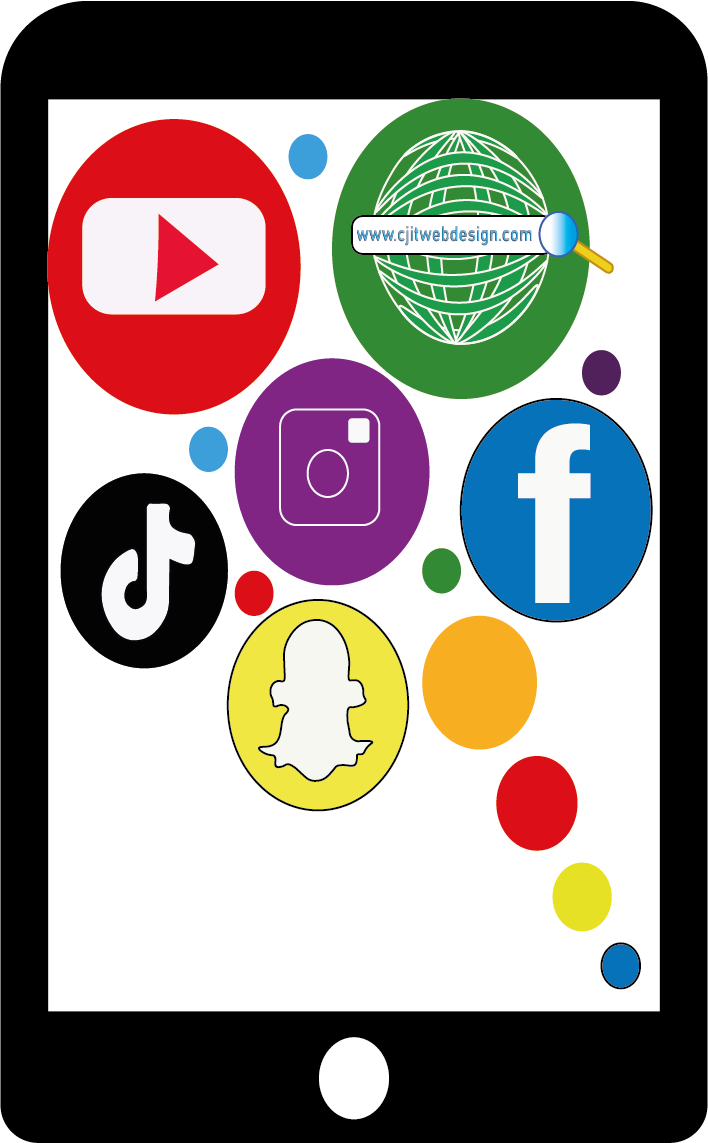 Social Media​​
We help you with you branding on all social media platforms, customized to your needs.
SEO
We can help you to reach your niche market, using SEO(Search Engine Optimization), from state perspective or local perspective.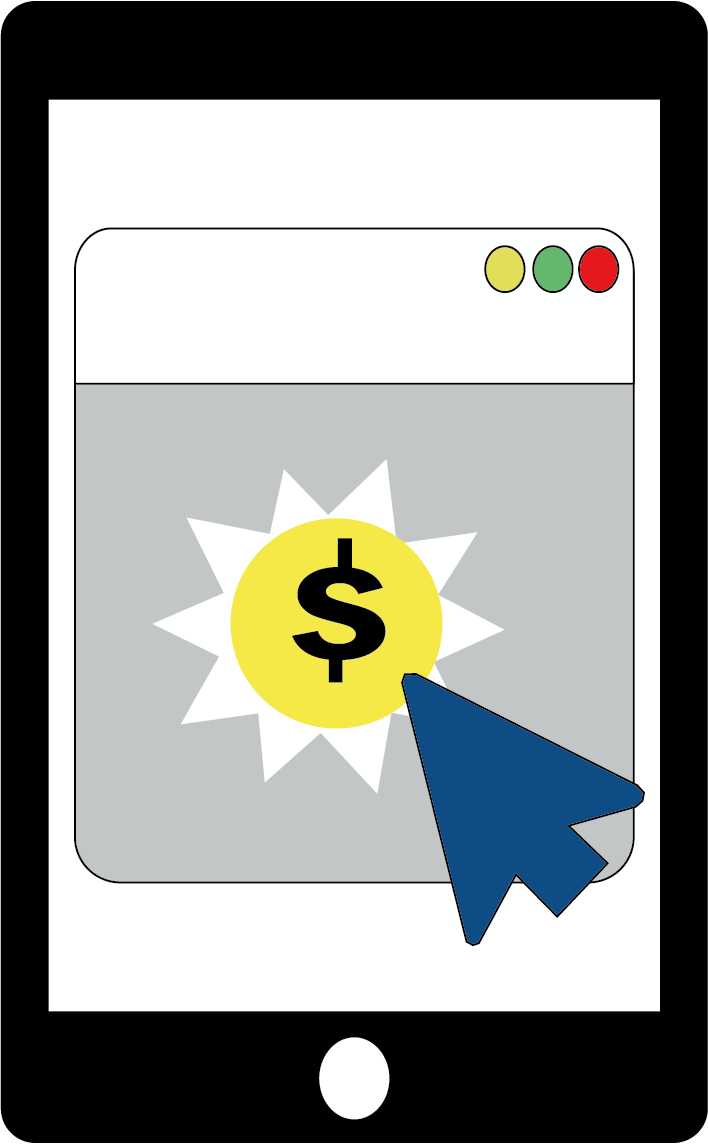 PPC
We can design a unique marketing campaign PPC (Pay per Click ) to be recognized locally .
Want To Boost Your Business Today?
Give us a call and keep in touch