Get Ready to Expand World Wide
Your Digital Presence Is About To Take Off
Here in CJ IT Solutions & Web Design , we work together to create your desired webpages
We listen to your ideas and our team transforms them into a reality.
We Create Unique Campaigns That Help Your Business Grow
We use the most advanced technologies to expand your business, including branding, marketing materials, SEO and more.
Security Cameras (CCTV)
We offer security cameras installation
Computer Services
We offer in-home service computer diagnostics and repair services
Graphic Design​​
We offer logos, business cards, and menu designs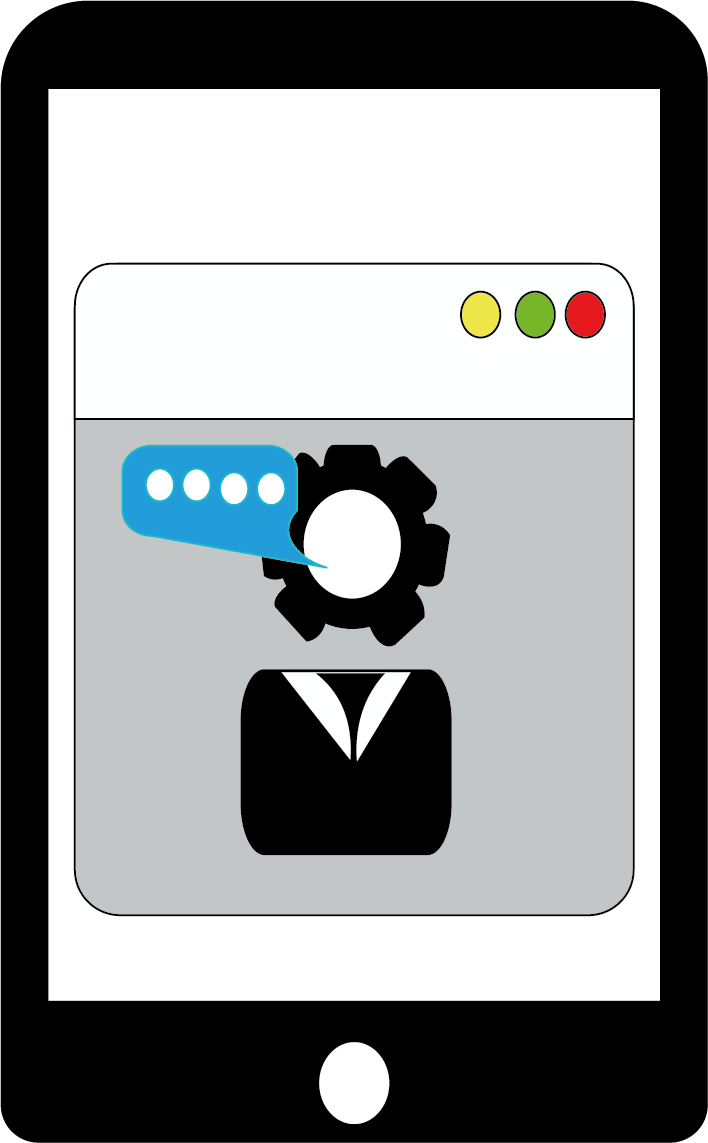 Digital Consulting
We make an evaluation of your current website and your social networks
Web Design​
We offer custom web designs at affordable prices
Technical Support
We offer technical support for different issues
Jorge Henderson
Creative Director
Lupita Perez
Art Director
The Faces Behind Our Success
what our clients have to say
Jorge was amazing helping me with my company's logo. He gave me lots of ideas and finally made the best logo for my company. He also has a bunch of experience in IT, web design and computers.
Viviana Hernandez
Rocklin, CA
Jorge and their team are great, Jorge is very responsive , he helped us to create our logo, branding and social networking.
Morenita Taqueria
Roseville, CA
Thanks Jorge for helping me with my Windows 10 and printer issues! Very reasonably priced!
Michelle R
Rocklin, CA
Great Service
Erika Badillo
North Highlands, CA
Jorge is very dedicated and persistent. He will continue to work until he figures out what the problem is. He is flexible with time and the price is fair and reasonable. It feels like someone is really in your corner. I am not a technological wizard but Jorge is. I feel safe and supported with Jorge on my team.
Corinne Gelfam
Grass Valley, CA
Thank you for helping me make slideshow for my daughter's birthday, Jorge is very professional, and he offers great quality and service.
Antony Samuel's
Roseville, CA
Great service. Efficient and reliable. I would definitely recommend him to my family and friends.
Francisco Cuellar
Rocklin, CA
Jorge has the best service. Efficient and reliable. I would definitely recommend him to my family and friends.
Viridiana Chavez
Citrus Heights, CA
Jorge @ CJ It Solutions & Web Design is creative, knowledgeable & dependable. We appreciate his professionalism. He always responds quickly to our needs & he is reasonable with his time. We're lucky to have Jorge as a part of our support team.
Chi To
Antelope, CA
I worked with CJ It Solutions for some hardware issues I was having. They were prompt and courteous to me and knowledgeable.
Kristina Kuprienko
Fair Oaks, CA
I'm satisfied with Jorge's work. He did such a great job fixing my computer and he even helped me out with my college application. I recommend him to you guys!!! 🙂
Susana Gonzalez
Roseville, CA
We have worked with CJ IT Solutions and Web Design on many projects. They are always on time. 100% recommended.
Badillo Carter
Lincoln, CA
They provide their ideas, and we make them into a reality. Showing their ideas and products like they imagined it . 
Do You Want To Boost Your Business?
Give us a call and keep in touch